We often look forward to concerts for weeks or even months, imagining the eargasm our favourite bands and artists will bestow on us. Although we don't always know what the show will entail, we do have certain expectations about the experience.
Unfortunately, our interpretations of the overall concert can be affected by a slew of things that accompany the reality of live music.
Here are a few tips to ensure you have the best possible time, every time.
1. Use the bathroom right before the show starts
I cannot stress this enough – especially for ladies. Bathroom lines at concerts are a whole other ball game, so to avoid absurdly long line ups and bladder infections, use the facilities right before the concert – freeing you to indulge in any beverages you'd like.
Protip: If you do need to go during the show, time it correctly. I recommend just halfway through the set list, during a song that you don't mind missing. The more the show progresses, the better each song will get.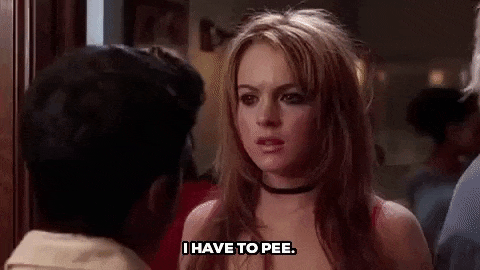 (Sourced from Odyssey)